Past Patrick "Bird" Kerr Award Recipients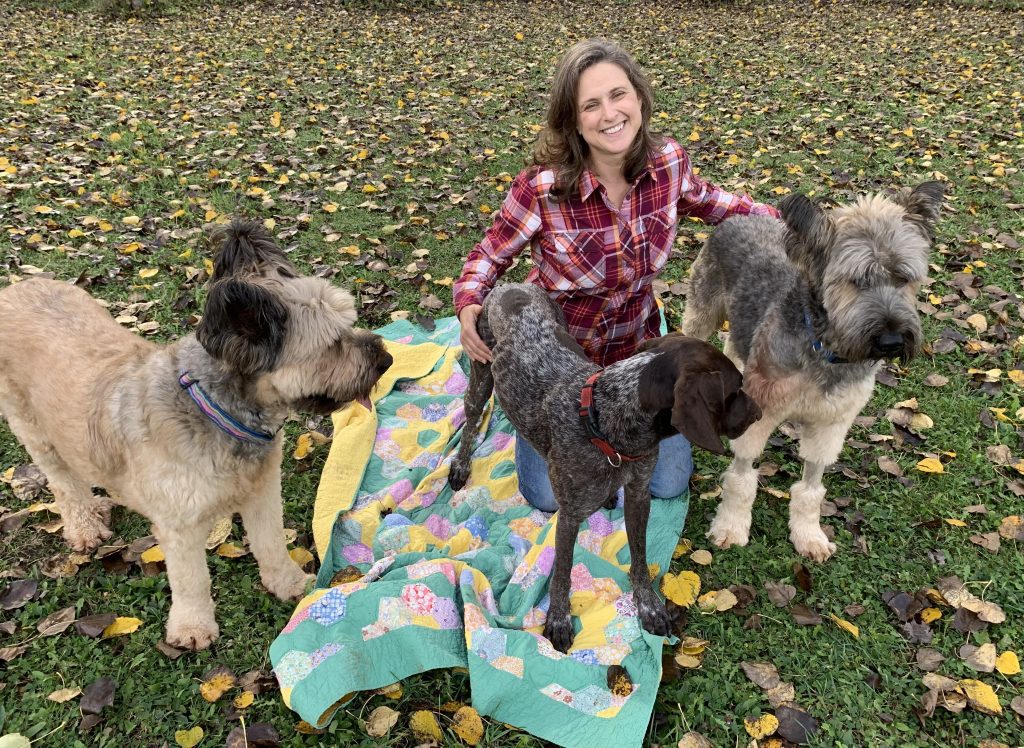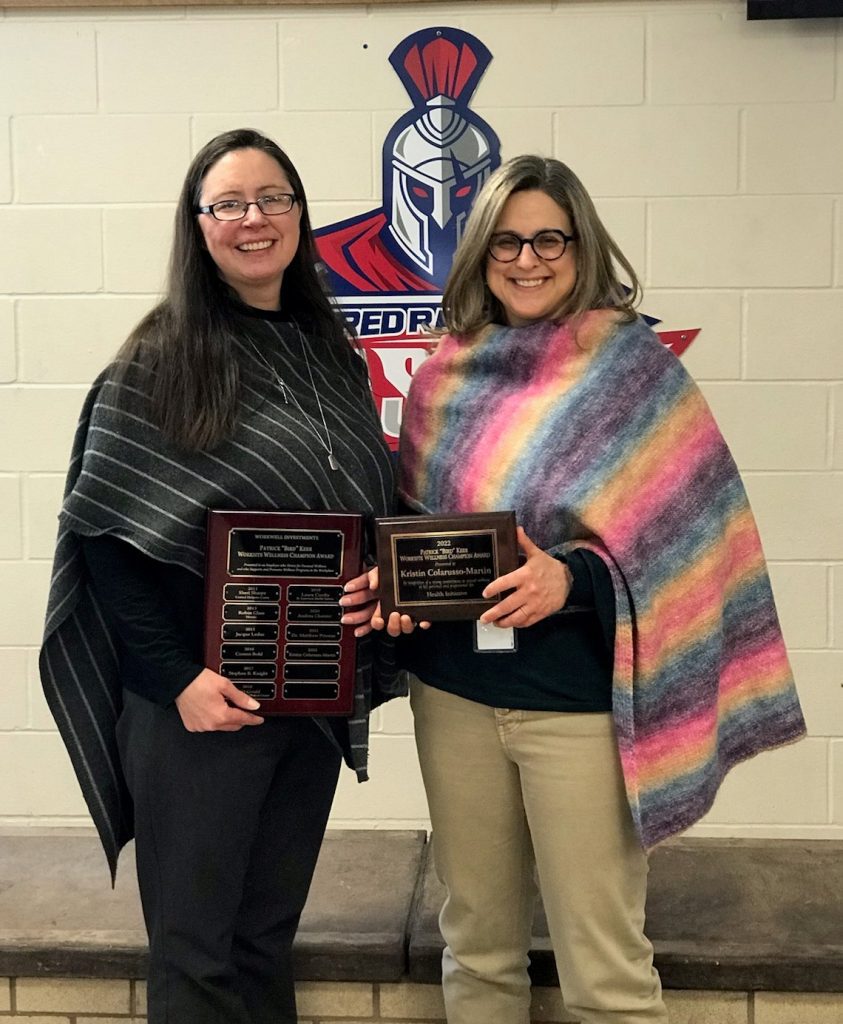 Kristin Colarusso-Martin, 2022 Patrick "Bird" Kerr Award Recipient
An excerpt from Kristin's award nomination application:
"Kristin strives for overall wellness in her personal and professional life. She knows that taking care of her health and well-being is the most important in order to do the hard work that she does at Massena Central [School District]. Kristin continues to create and facilitate many opportunities for the staff, students and families at Massena Central. I know we all greatly appreciate the impact Kristin and her team have had on our students, staff and families. Kristin is an active cheerleader who encourages and supports our staff in programs and creating opportunities needed within our school. We see her as a problem solver who does all that she can to get what our students, families and staff need.
When you ask Kristin about her weekends, she always speaks about her time outdoors, walking her dogs, gardening and taking care of her chickens. Even when Kristin is facing a challenge, she goes about her day with a smile and a 'we will overcome this' attitude. As the Food Service Director and the Community Schools Director at Massena, Kristin's dedication and work in these roles benefits every member of our community. We often wonder how she accomplishes all that she does, but she puts on a smile, speaks in a calm, patient manner, and gets all this important work completed.