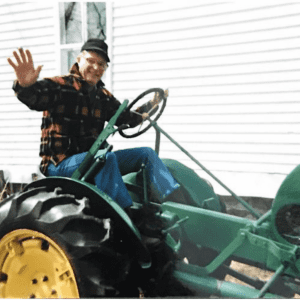 In 2011 the Health Initiative inaugurated the Walter Lacks Award, named for an amazing community resident, Walter Lacks, who, well into his 90's, worked tirelessly to improve his own health and the health of community members, whether here or across the nation and the globe. Mr. Lacks passed away in May 2018.
This award was created to both honor him and to recognize other individuals in the community who also express the qualities that Mr. Lacks embodied. A true champion for community health, Walter was a role model for all to admire and aspire to, demonstrating enthusiasm and commitment to both his personal wellness and his dedication to increasing the wellness in others. The Walter Lacks Award is given each year to a St. Lawrence County resident who has demonstrated enthusiasm and commitment to both personal wellness and to increasing wellness in others.
Have a question? Reach out!